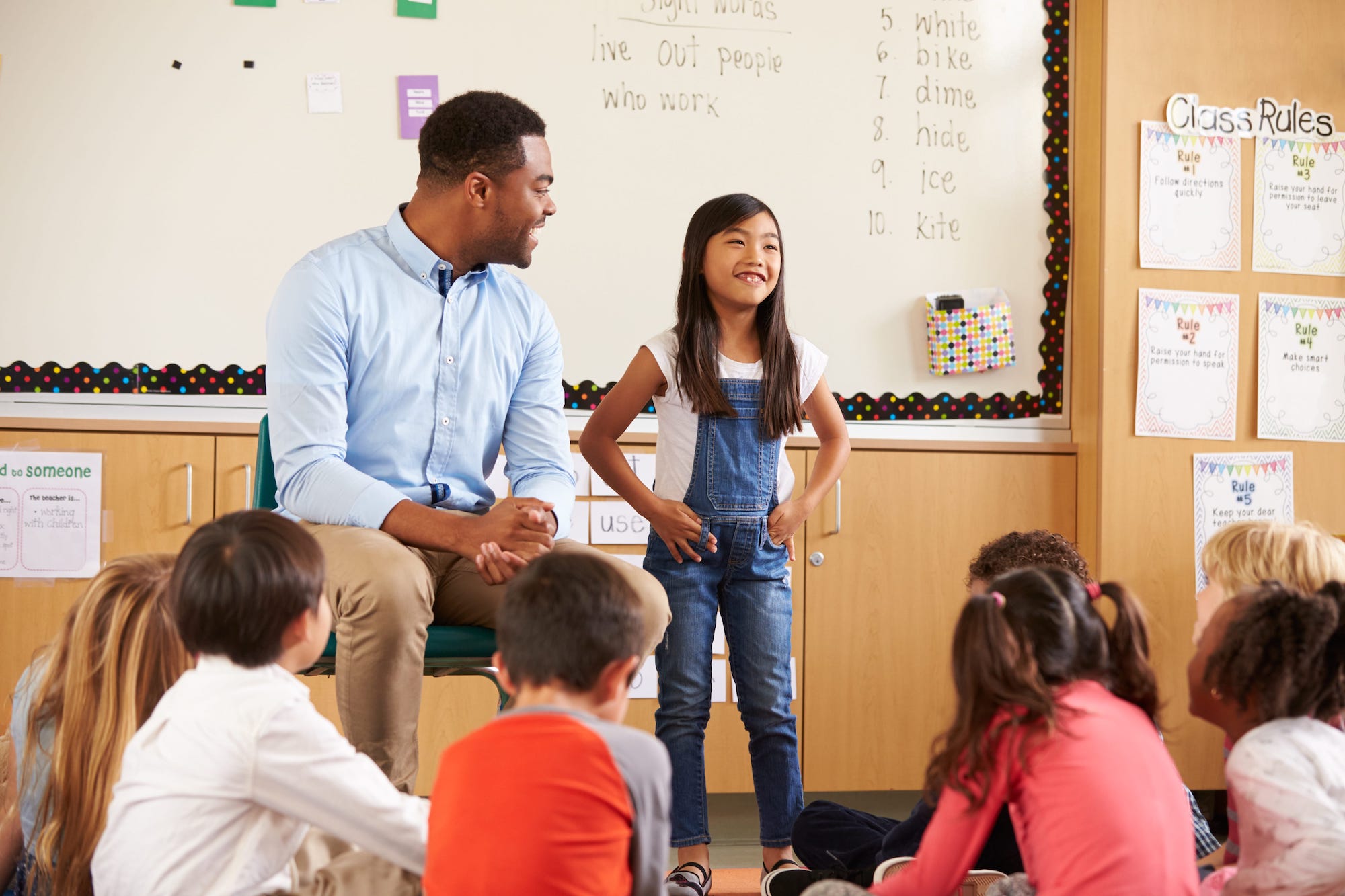 A note from the teacher
Tiffany-Ann Geier
I have always had a passion for impacting the educational trajectory of young children! I am excited to be here at LEAD Academy as a second grade teacher and look forward to a great school year!
A note from the teacher
Amy McCurdy
My mission as a second grade teacher is to create an environment where learning is engaging and fun. I will support each student so that they become motivated, inspired, and life-long leaners.
Curriculum
Our goal at LEAD Academy is to provide ample opportunities for active, engaging, project - based learning opportunities, within a developmentally appropriate educational program that prepares students to be lifelong learners. A strong basis in literacy is one of the ways we will invest in our students' future academic success.
LEAD Academy's primary focus is to improve student learning through continuous improvement of the educational programs. The design of the daily, quarterly and yearly schedule is to show our intent and purpose. Our daily schedule is a reflection of our mission statement. It is important for students to have a predictable and consistent daily schedule so that they are more organized, efficient, and productive.
Progress Reports
Parents will receive progress reports in the middle of each quarter. Report cards will be sent to parents at the end of each quarter with an acknowledgment section that will be signed and returned to the school.
After School Care
After School Care and Academic Enrichment at LEAD Academy is delivered by Afterschool Labs. This program is on-site, hands-on, and has STEAM based activities. (Science Technology, Engineering, Arts, Technology). We provide: snacks and a place to play, do homework, experiment, and explore. From dismissal to 5:45 PM Monday - Friday.