First Day of School is Tuesday, August 8, 2023!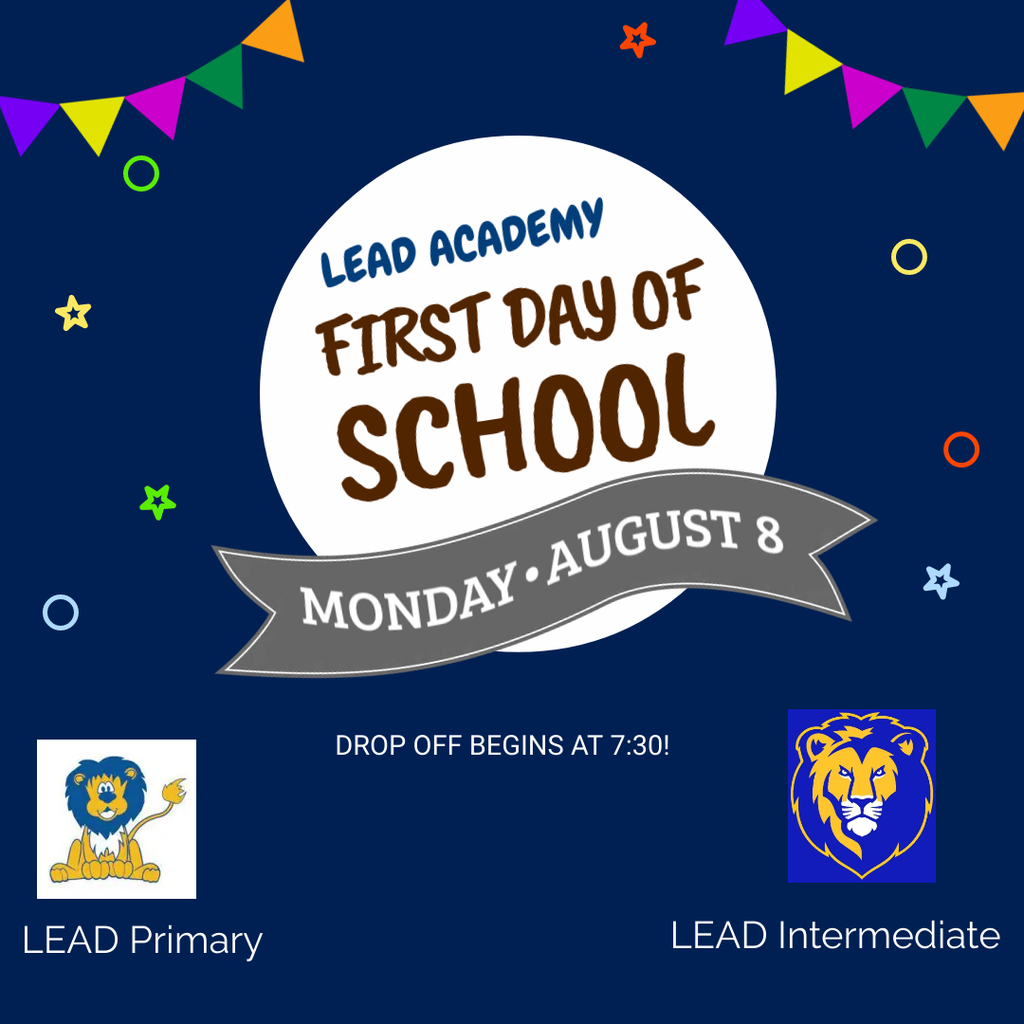 At LEAD, we strive to provide our scholars with innovative programs designed to spark curiosity and maximize learning potential!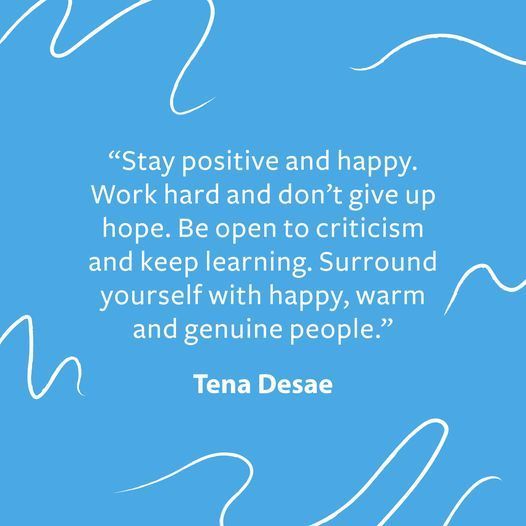 Earlier this month, LEAD parents and scholars learned more about asthma care from Dr J Allen Meadows on Thursday. LEAD Nurses Thompson and Saucer secured a grant from the American Academy of Pediatrics to teach faculty and parents the importance of preventive care and using spacers with an inhaler. "All scholars should live a normal life and be able to participate in all activities" if their asthma is under control said Dr Meadows. Attendees had a picnic dinner and all asthma students will get educational materials to help them better understand their diagnosis and keep them healthy throughout the year. #leadingtheway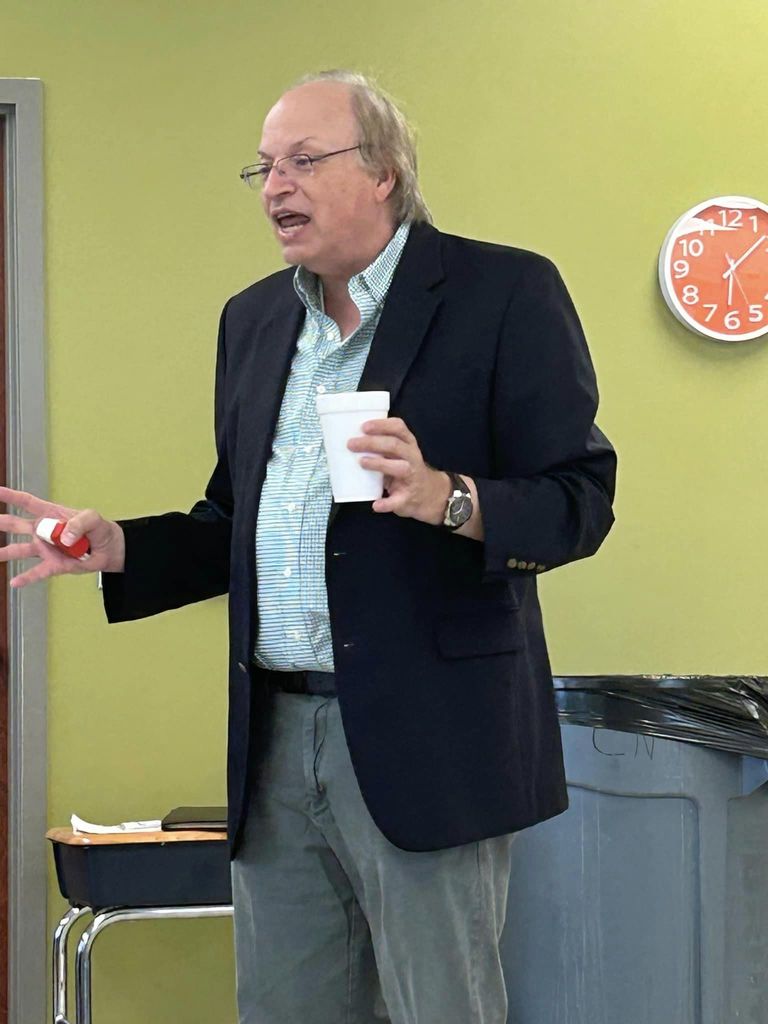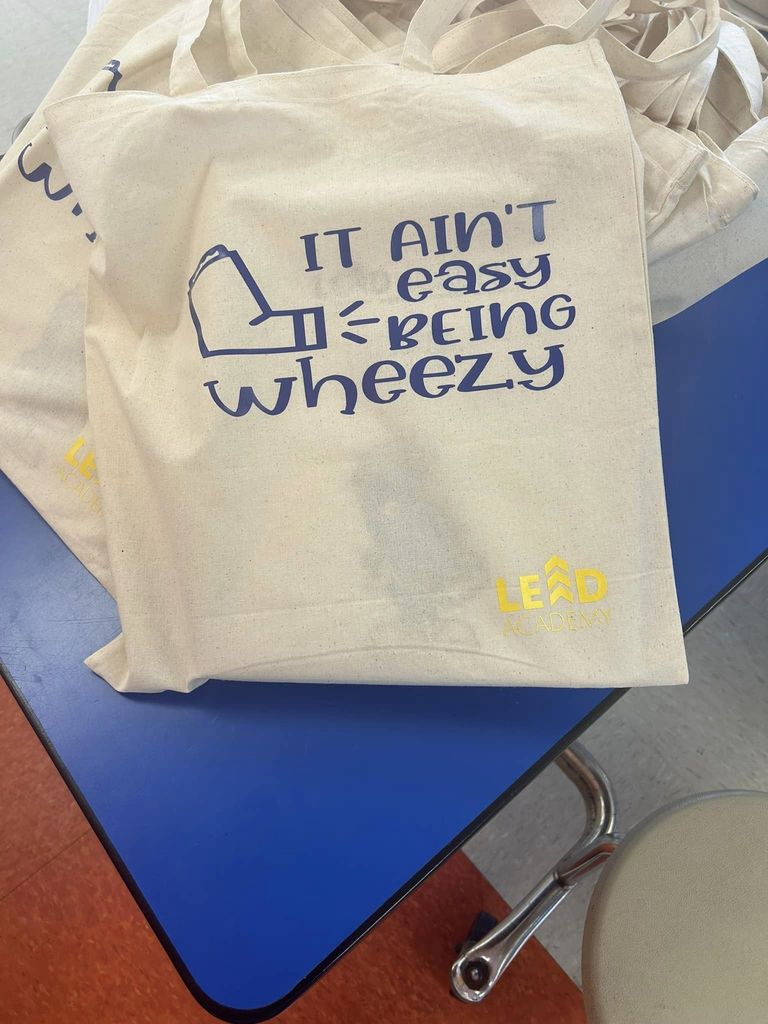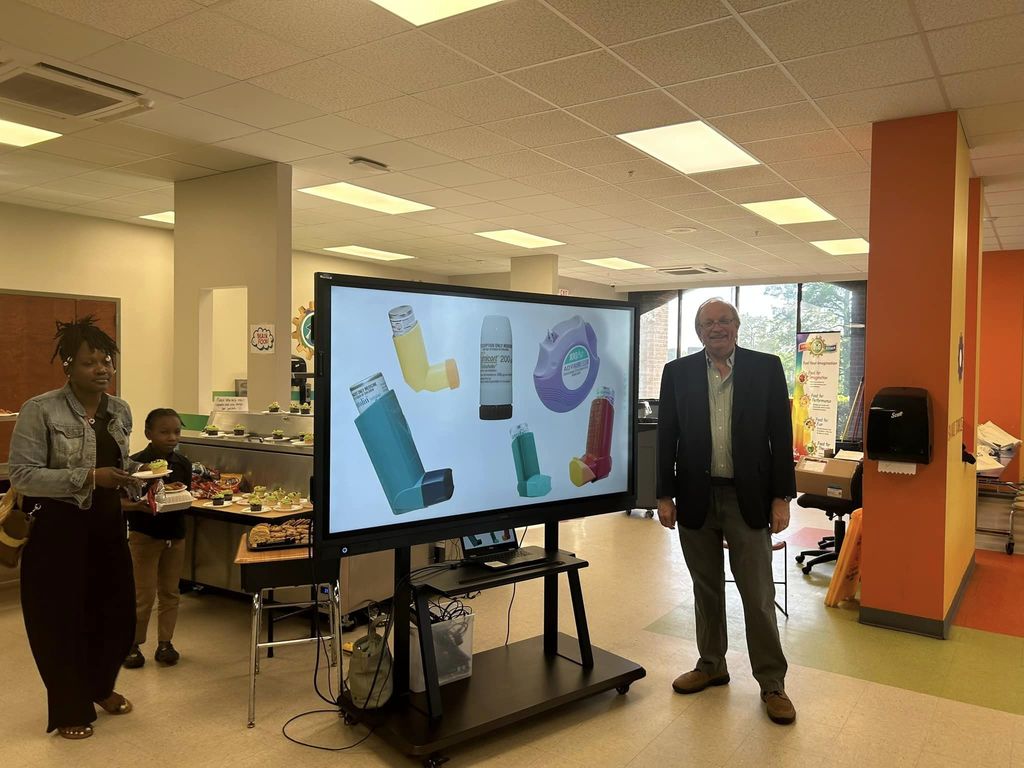 Happy Thursday! LEAD Academy administrative team has decided to shift to virtual learning beginning tomorrow Friday, January 14, 2022. Scholars are expected to return on Monday, January 24, 2022. This decision was made because of the number of ill staff members who cannot report to work. Luckily our scholars have remained healthy and safe while at school. As always, if you have any questions or concerns, please let me know.

Did you know that charter schools like LEAD Academy are tuition-free? That means anyone is able to attend, regardless of income! #LEADingtheway

This month marks the 28th annual observance of School Board Member Recognition Month in Alabama! We're so grateful for our board's dedication and commitment to high-quality public education. #LEADingtheway

Our the next few months as we develop our new website, we'll also be releasing a new App!

We are excited to be designing a new website! Stay tuned for updates!